OUR newest ARTICLE
maintenance, repairs & add-ons
living in an rv
I'm almost 70 years old. As a senior who is enjoying full-time RV living to the fullest right now, I recently experienced something that has me coming up with new plans for my future as a full-time RVer. Have you given any thought as to how prepared YOU are for accidents and emergencies that might arise in the future? Here's my RV exit plan — what's yours?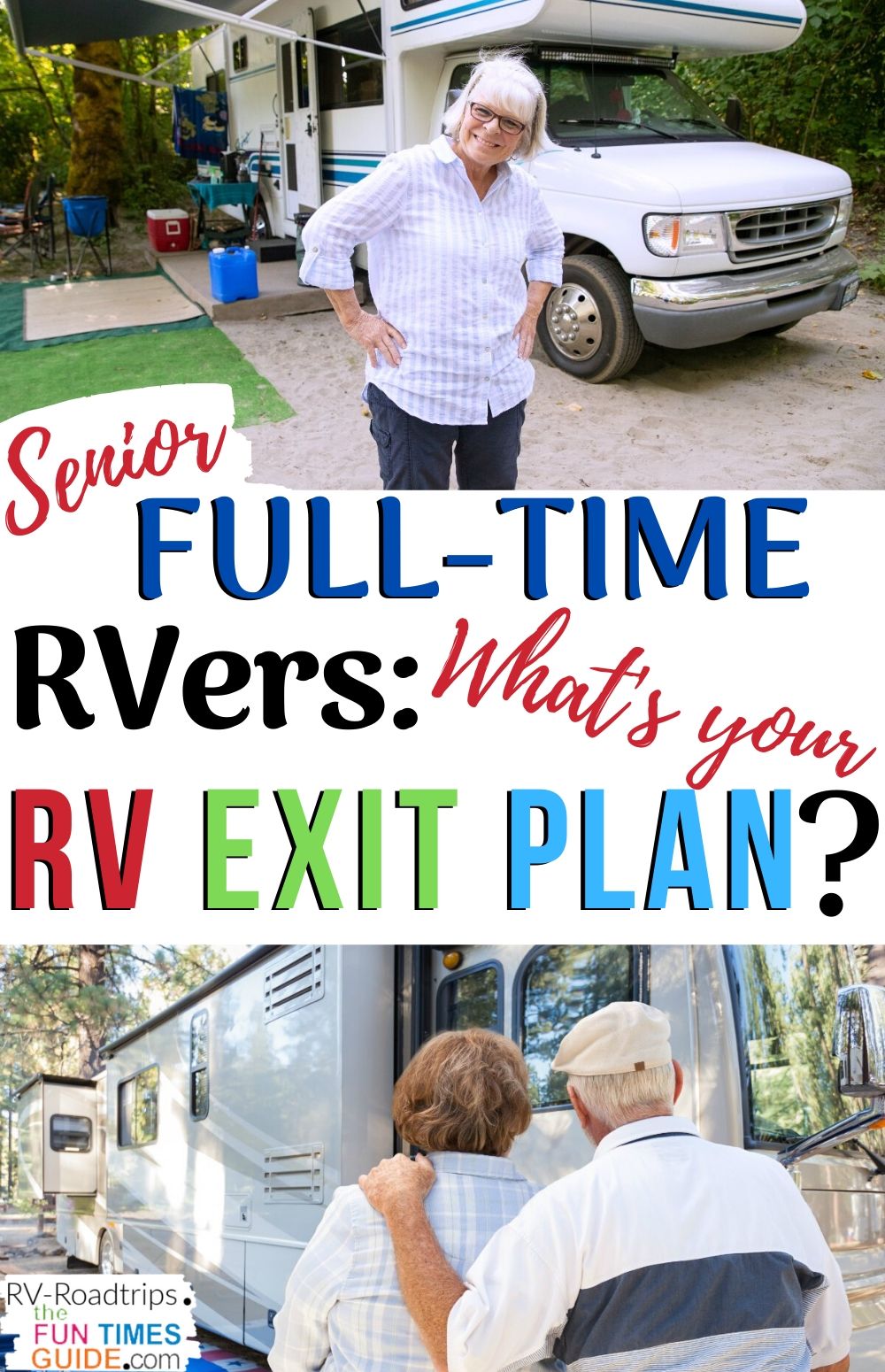 Have you considered living off the grid in your RV? I've been full-time RVing for the past 7 years. I split my time between long term stays in RV parks and living off the grid in my RV as a nomad wandering with the weather. If you'll be staying in one place for at least 6 months at a time, then living off the grid (boondocking) is an option that you might want to consider. I've put together this helpful guide to give you an idea of what to expect in the way of living expenses and overall comfort when living off the grid in an RV, compared to on-grid RV living. See the costs and comforts associated with both on- and off-grid RV camping.
Wondering how to cook a turkey in an RV? I've cooked plenty of large turkey feasts for family gatherings and special occasions in my RV — and I have some quick & easy RV cooking tips for you! You can prepare this RV Thanksgiving dinner in just 10 minutes, and it will be finished cooking in under 2 hours.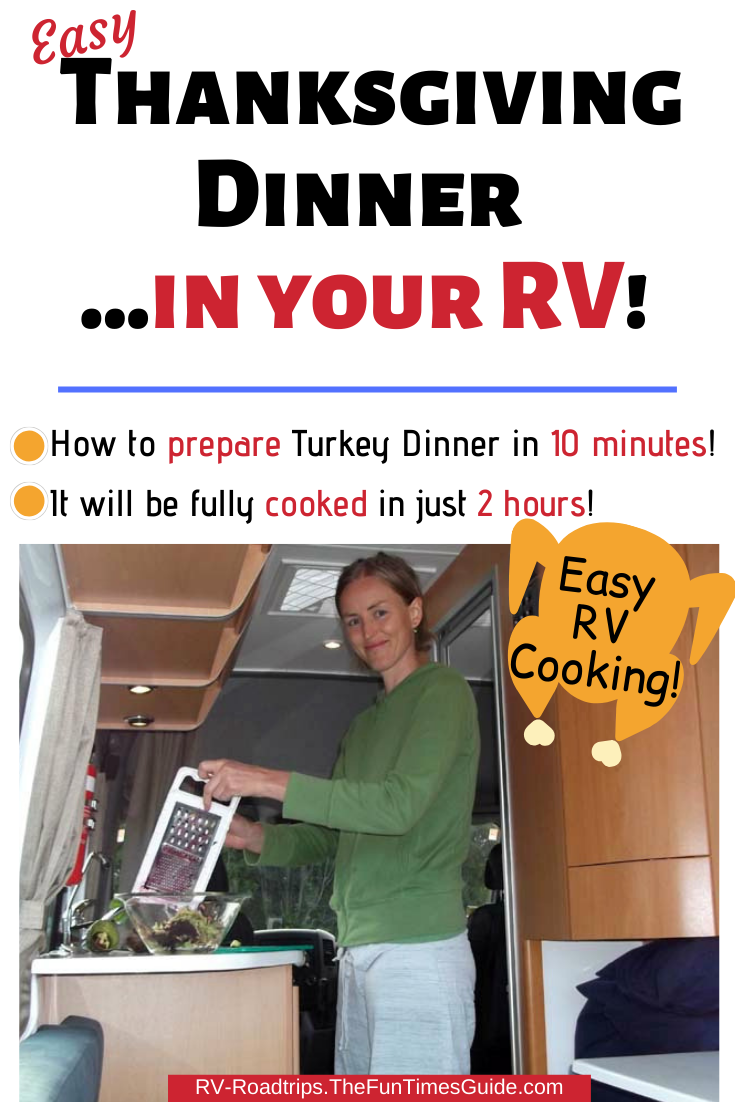 before you buy an rv
rv driving / towing tips
Do you know your state's triple towing laws (or double towing laws)?… What about towing laws in the states you'll be driving through?… In many states it's legal to tow 2 trailers at the same time! Here's a list of states that permit triple towing. Plus, what you need to know before you pull 2 trailers behind 1 vehicle.
Nothing will wear you down faster than a long day of RV driving with banging and clanging going on behind you. Random RV rattles and squeaks can drive you crazy! Fortunately, most RV noises that are created by road travel can easily be quieted with a simple RV hack. These are the ones that work best!
Driving an RV is very different than driving a car! Most of us learned how to drive an RV the hard way — through trial and error (and a lot of mistakes). But sitting behind the wheel of a large RV on your first road trip is not the best time to figure out all the challenges and nuances that come with driving RVs. Here are 12 important first-time RV driving tips for newbies to learn before renting an RV… or buying one.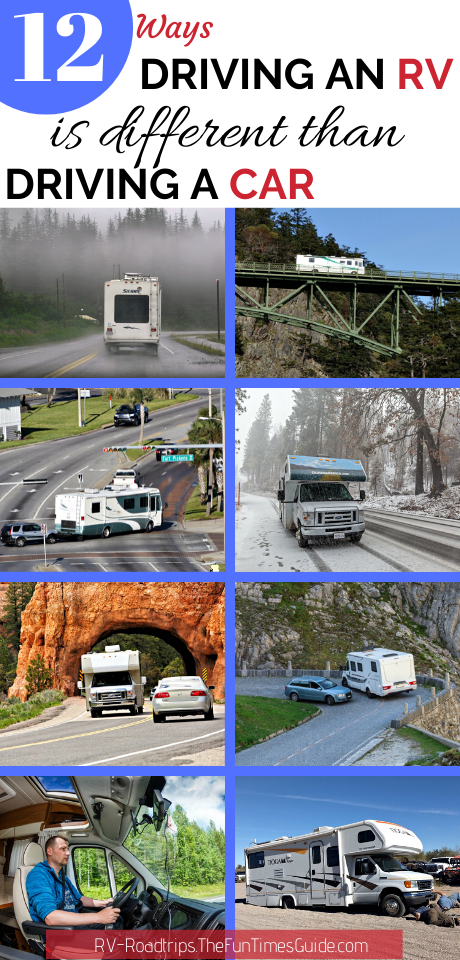 things to see and do