Every RV manufacturer has its own good points and bad points… Here are the BEST points for the Winnebago company, also known as Winnebago Industries.
---
RV Lifestyle
I'm almost 70 years old. As a senior who is enjoying full-time RV living to the fullest right now, I recently experienced something that has me coming up with new plans for my future as a full-time RVer. Have you given any thought as to how prepared YOU are for accidents and emergencies that might arise in the future? Here's my RV exit plan — what's yours?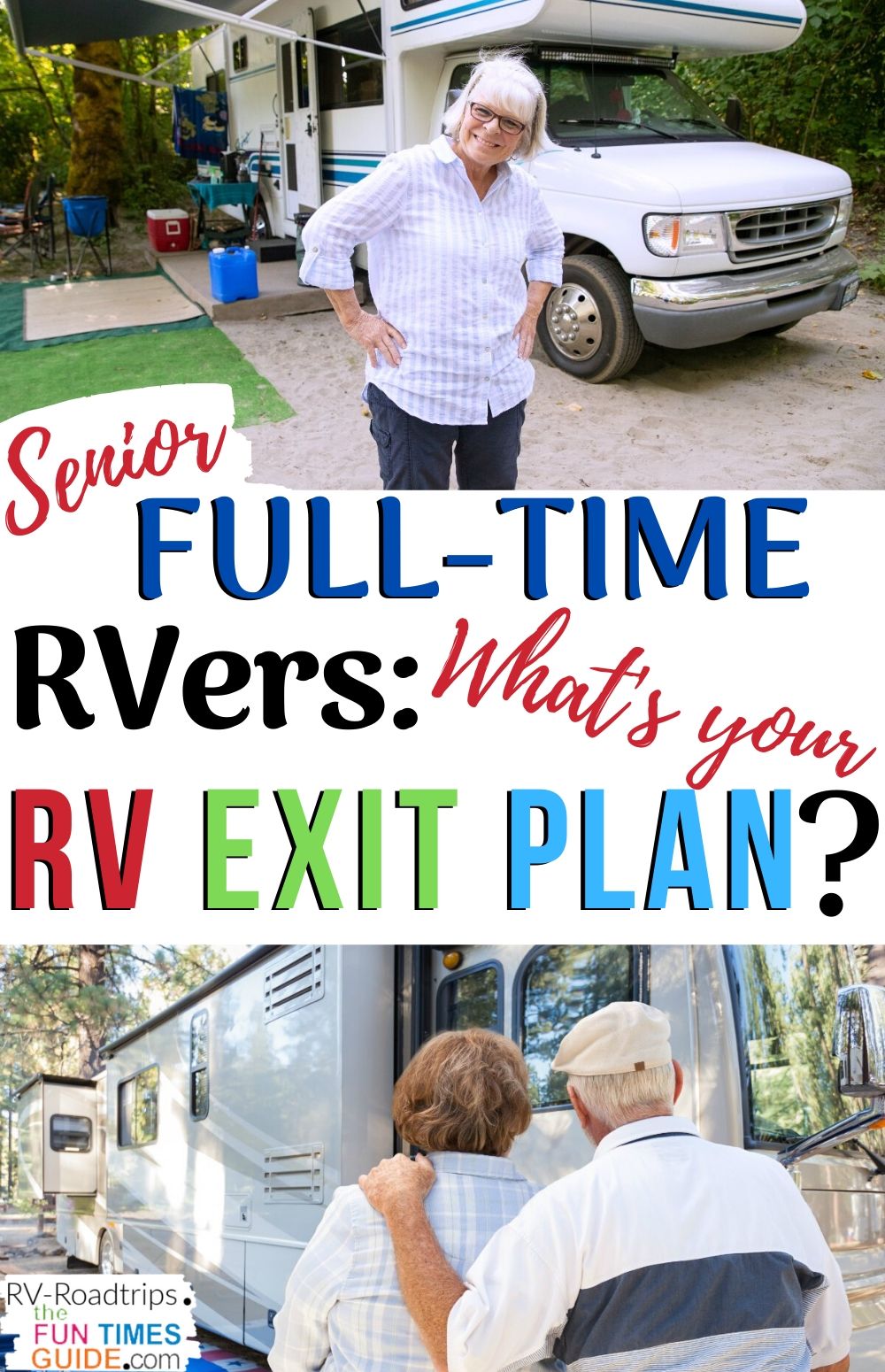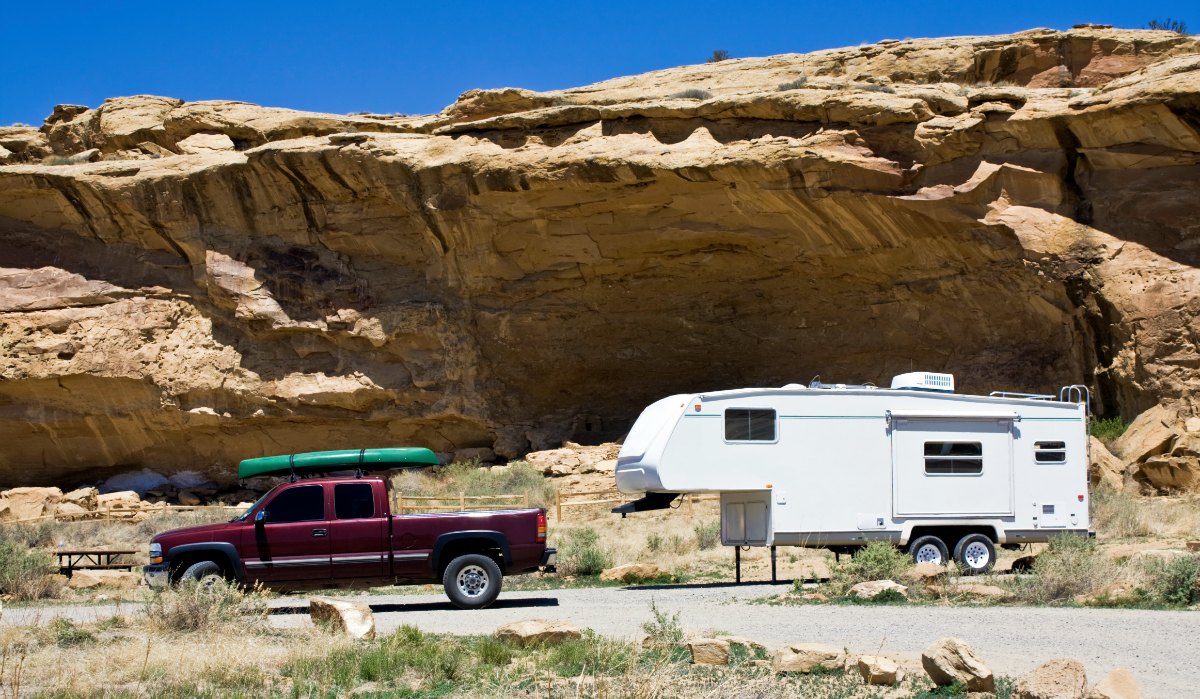 Have you considered living off the grid in your RV? I've been full-time RVing for the past 7 years. I split my time between long term stays in RV parks and living off the grid in my RV as a nomad wandering with the weather. If you'll be staying in one place for at least 6 months at a time, then living off the grid (boondocking) is an option that you might want to consider. I've put together this helpful guide to give you an idea of what to expect in the way of living expenses and overall comfort when living off the grid in an RV, compared to on-grid RV living. See the costs and comforts associated with both on- and off-grid RV camping.
---
More Articles