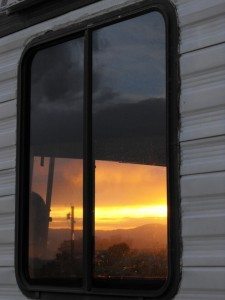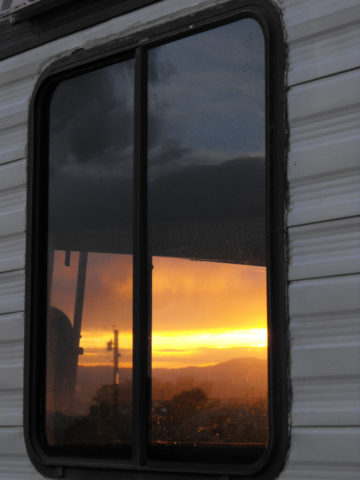 The sound of glass breaking is never a good thing.  It immediately causes severe pain, usually right in your wallet.
RV windows aren't going to be found at your local home center. They're a special breed all to themselves.
When it comes to the windshield of large motorhomes, be prepared to spend a ton of money.  The local auto glass installer will order your replacement through an RV dealer.  This means everyone gets a piece of the action.
There are some RV window repair tips that can save you some money, especially when replacing RV windows other than the windshield.
For example, replacing side windows can be a do-it-yourself project.  Replacement RV windows are available online.  With careful preparation, and using the correct sealants, very few tools are required to remove and replace damaged RV windows.
Two keys to success are:
Doing a complete job of removing the old sealer.
Installing adequate new sealer to make a water tight installation.
These videos show the proper way to reset and reseal RV windows so they won't leak: